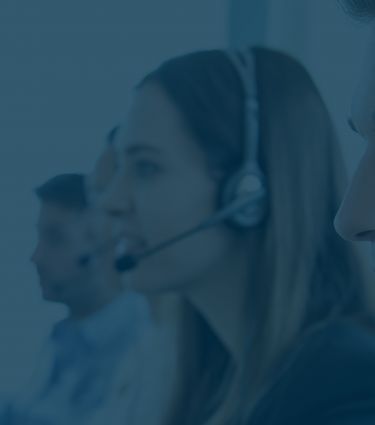 Contact
Warranty
Register you appliance for repairs by expert Belling engineers and to receive important appliance and safety updates
Register Your Appliance
Service & Repairs
For product help and assistance please call one of our Customer Care Team who will be happy to assist you - 0344 815 3746
Spares & Accessories
We have an extensive range of genuine Belling cooker & oven spare parts
View spares
Can't Find What You're Looking For?
For advice or help with a product, spare part, or additional support with product delivery our team of experts are available to help.
You can contact our team using the contact form or by calling one of the helpline numbers below.
*Please note our busiest times are Mondays 9:00am – 5:00pm and Tuesdays 9:00am – 2:00pm.  For our quickest response please try to call outside of these times.
Customer Care
0344 815 3746
Home Deliveries
0344 248 4138
Opening Hours
Monday to Thursday: 9:00am - 5:00pm
Friday: 9:00am - 4:30pm
Saturday - Sunday: Closed
Public holidays will affect these hours
Glen Dimplex Home Appliances Ltd
Stoney Lane, Prescot
Merseyside L35 2XW
Please register your Belling appliances here
- Allows us to contact you in the event of an important product update
- Keep in touch with news
- Be the first to know of any safety recalls
- Improves your after sales service
- For peace of mind be sure to register all your appliances - new and old