Learn more about our new Belling ComfortCook™ Built-in collection now
Our new range of Built-in Ovens and Hobs are the perfect companion to any kitchen.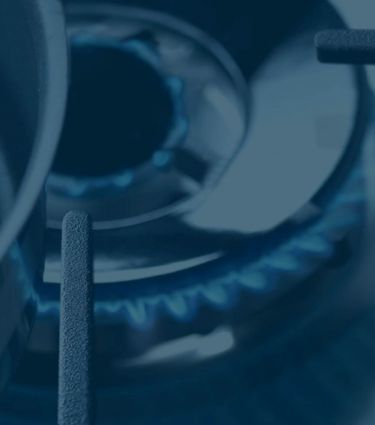 Hobs
Belling hobs make it easy to fry, boil, sear, simmer and poach to perfection. Cleverly designed to provide exceptional control over temperatures and make it easy to juggle multiple pans at once, you'll wonder how you ever cooked without one. We have gas, ceramic and induction hobs to choose from.

Our built-in hobs come in widths of 60cm-90cm, and have an easy-clean black or stainless-steel surface. They're all packed with innovative features, with induction models leading the way when it comes to functionality, speed, safety and energy efficiency. Team yours with a built-in oven.