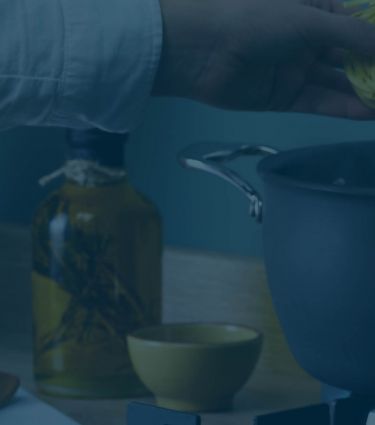 Terms and Conditions
Copyright
All rights, including copyright and database right, in the Belling website and its contents, are owned by or licensed to Glen Dimplex Home Appliances, or otherwise used by Glen Dimplex Home Appliances as permitted by applicable law.  
In accessing Belling web pages, you agree that you will access the contents solely for your own private use or for providing information to your business (permitted use) but not for any commercial or public use. You can download and use the service on a single CPU at a time and you can print out a single hard copy of any part of the content on the Belling website for the above permitted use.  
Except for permitted use above, you undertake not to copy, store in any medium (including in any other website), distribute, transmit, re-transmit, broadcast, modify, or show in public any part of the Belling website without the prior written permission of Glen Dimplex Home Appliances or in accordance with the Copyright, Designs and Patents Act 1988.
Product Content
Our policy is one of constant development and improvement. Whilst this website is accurate at the time of publication, you are advised to check these specifications with the product. It is intended to help with your purchasing decision. It is not intended to replace the installation manual which provides more detailed information and should be disregarded if specifications and / or appearances are changed in the interests of continuous improvement.
All appliances featured in this website are CE marked as complying with the relevant appliance directives, produced under surveillance to BS EN ISO9001:2008 series.
FSD Legislation  
From 1st January, 2008 new Gas Safe regulations state that all gas products being installed into multi-dwellings such as flats or apartments are required to be fitted with a "flame supervision device" (FSD). This is sometimes referred to as a "flame failure device" (FFD). In the event of a flame going out, the device is designed to detect this and will cut off the gas supply. The appliance will function correctly again when you next use it. This is not a requirement for commercial properties, detached, semi-detached or terraced houses.
Company Details
Belling is part of Glen Dimplex Home Appliances. Registered in England No. 2692306
VAT No. 287 131 550
Registered address:
Stoney Lane, Prescot, Merseyside, L35 2XW