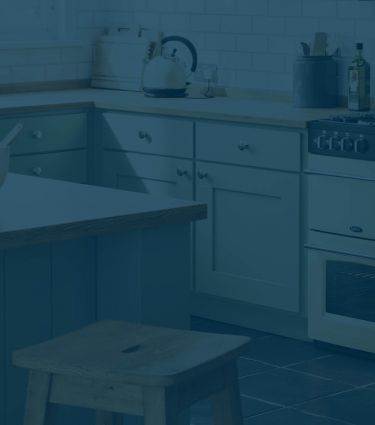 About Us
Our Heritage
For over a century Belling has brought clever and innovative ideas to people's homes. During that time we've been at the heart of the home in the UK, understanding what it is that you really want from your kitchen appliances and ensuring we deliver. Today, we remain one of the most loved and trusted British brands with 4 generations of families growing up with a Belling appliance at the heart of their home. Over the years Belling products have always stayed ahead of the game and changed dramatically along the way, but one thing has always remained - our dedication to quality, choice, reliability and service.
Our Products
We believe in offering you a range of products that are so diverse, no matter what your style or taste, there's a Belling for you and your lifestyle. But that's not all. To ensure quality meets our extremely high standards, wherever possible, we make our products right here in Britain.
Our Service
We also provide first class customer service winning the much coveted award for Total Excellence Quality Customer Care awards 3-years running. What's more our 120-strong call centre is rooted right here in the UK along with 190 skilled engineers at their disposal so we're always on-hand when you need us.
Our Future
Through sheer dedication to customer satisfaction, the last 100 years have seen the Belling brand become a firm favourite in family homes. But, we understand that there's no time to rest on our laurels. Our new range of products features innovations in laundry care, dishwashing and cooking. And innovation is just one of the areas where we're pushing boundaries. Energy efficiency is a major concern here at Belling and we're so committed to championing the cause that many of our appliances have the highest possible energy rating.