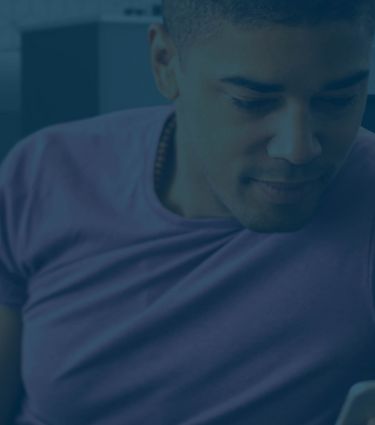 Zeus™
What is Zeus™?
Unlock the potential of your Belling Bluetooth® oven with the free Zeus™ app. Available on iOS and Android devices, this smart oven timer app allows you to remotely set, monitor and adjust cooking times - no more getting up from the sofa to check on your timer! It's got lots more clever features, too.
Why buy a Zeus™ appliance?
Why buy a Zeus™ appliance? Control timers remotely
Set, check and adjust your oven timers from anywhere in the house*
Save your favourites
No need to keep digging out the recipe; save your favourite timers for use next time.
Automatic Updates
Forget fiddling with controls when the clocks change: your oven will automatically sync with your smart device.
Warranty
The Zeus™ oven app makes it quick and easy to register your free one-year parts and labour warranty or extended warranty.
Security
Bluetooth® technology enables you to operate within 15 metres from the compatible appliance with no risk of Wi-Fi security compromise.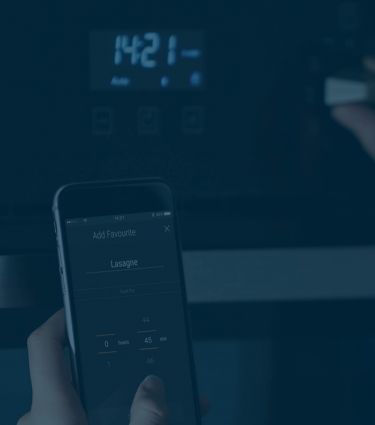 Supported products:
Zeus™ is compatible with a growing number of Belling products including built-in ovens.
Operating requirements:
The app can be used with any of the following operating systems:
- Android 4.4. (KitKat) or later
- iOS 10 or later
Zeus™ does not require additional hardware and is ready to use after installation on your smart device.
* Once the automatic timer completes and switches back into manual mode, the oven needs to be switched off manually.