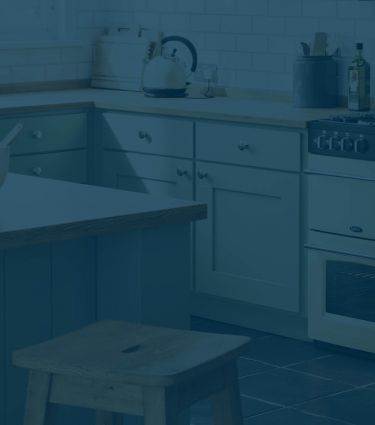 Spare Parts & Accessories
Need a replacement spare for your Belling product? Then you have come to the right place. Buy genuine Belling spare parts, direct from the manufacturer. We have parts for the full range of Belling models. Simply call our specialised spares team, who will help you purchase the right spare for your Belling product.
For any assistance or to request any spare parts required for your product, please contact a member of our Spare Parts Team.
Call 0344 815 3745
Opening Hours
Monday to Thursday: 9:00am - 5:00pm
Friday: 9:00am - 4:30pm
Saturday - Sunday: Closed

Public holidays will affect these hours

alternatively fill out our Contact Us form
Replacement Parts & Accessories
We have an extensive range of genuine Belling Cooker & Oven spare parts