Call now to claim your £50 discount on your next service
Call 0344 248 0014 quoting HCSummer22
Offer Ends 31st August 2022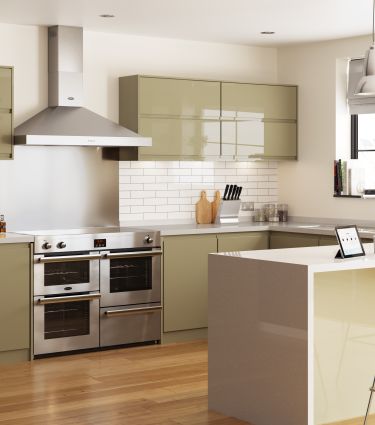 At Belling we offer an aftercare service which will keep your cooker in excellent working condition for many years to come. We have our own team of Gas Safe registered engineers throughout the UK who are specialists on Belling products carrying a whole range of Belling spare parts on their van.
Call today on 0344 248 0014 (quote HCSummer22 )
The usual price of a health check is £150 (including VAT).
Upon service completion, your Belling cooker is also covered for additional 12 months from functional failures.*


YOUR BELLING HEALTH CHECK COVERS
SAFETY
• Checking your product is installed and working safely for peace of mind
• Gas Soundness Check
• Confirming all Safety cut out devices operate correctly
• Product height levelling

PERFORMANCE
• Checking functions and temperatures are working correctly to achieve repeatable results
• Gas burners are operating to manufacturer's specification
• All electric hobs and elements operate as specified
• Oven functionality and temperature check
SUSTAINABILITY
• Preventative maintenance to keep your product in use for longer
• Restoring, refreshing, and recommending any spares of accessories to extend the product lifecycle
• Testing your own temperatures and functionality of seals and hinges to ensure efficient energy use
YOUR £50 DISCOUNT IS WAITING
Opening Hours
Monday to Thursday: 9:00am - 5:00pm
Friday: 9:00am - 4:30pm
Saturday - Sunday: Closed

Public holidays will affect these hours
Terms and Conditions
1. The price of the health check does not include the cost of any parts which may require changing.
2. During the warranty, if any other problems arises, the follow up service is complementary but not including parts which needs replacement.